David Turner
Electronic and embedded software engineer, Computer Science PhD student.
Cambridge, UK.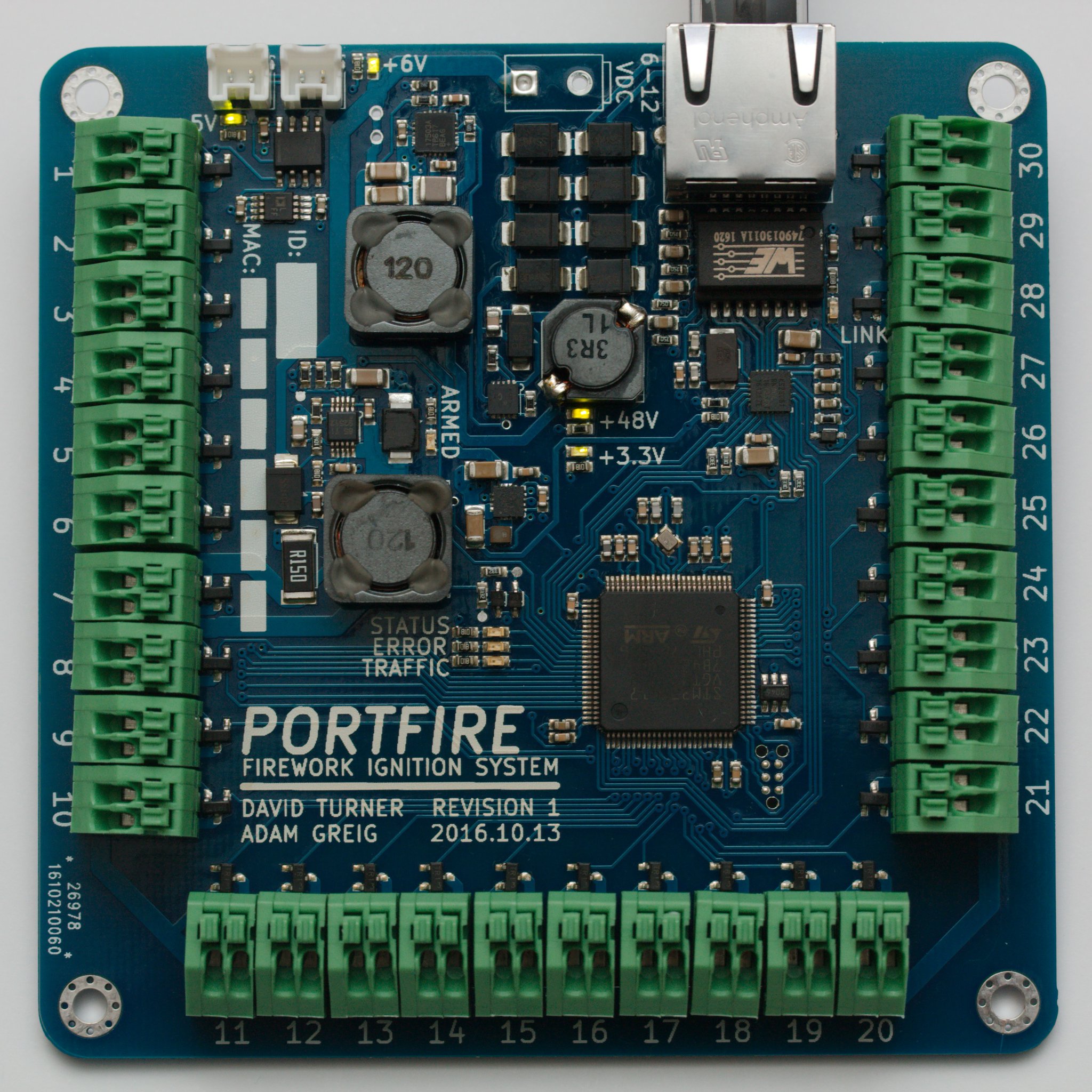 Portfire - Internet enabled firework ignition controller

The Grid (Flickr) - 7350 LEDs in a field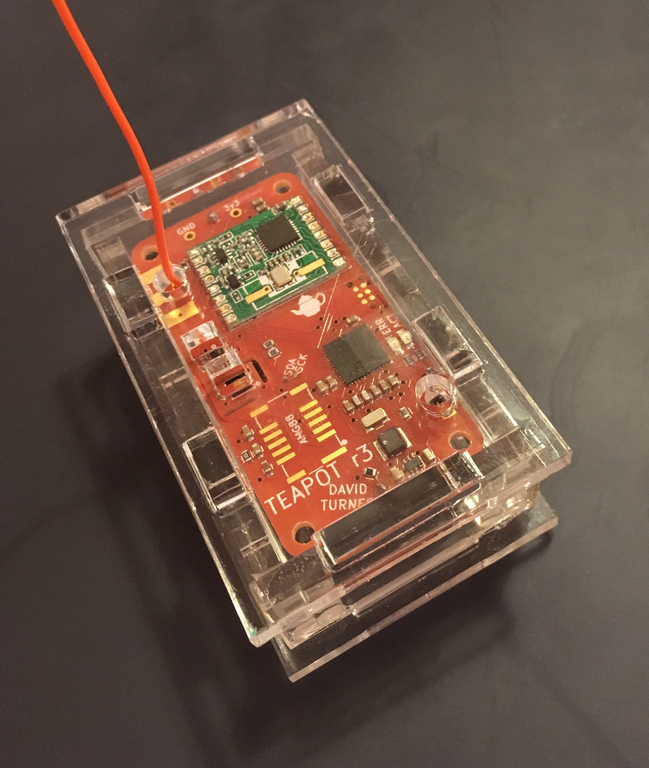 TEApot - Simple, low power, wireless platform with a variety of sensors

Snowflake - Silly PCB with surprising battery life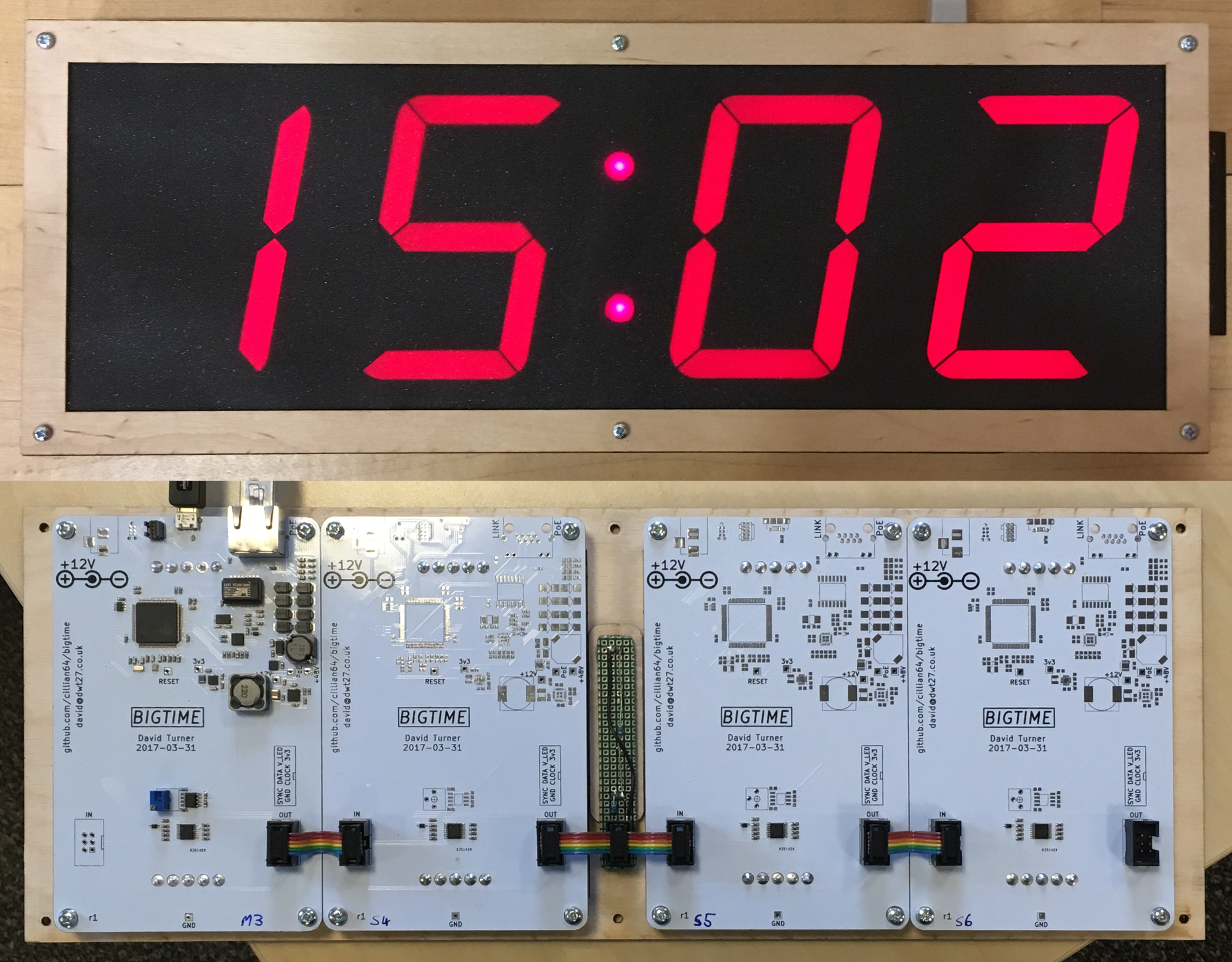 Bigtime - A rather large clock, with NTP sync and PoE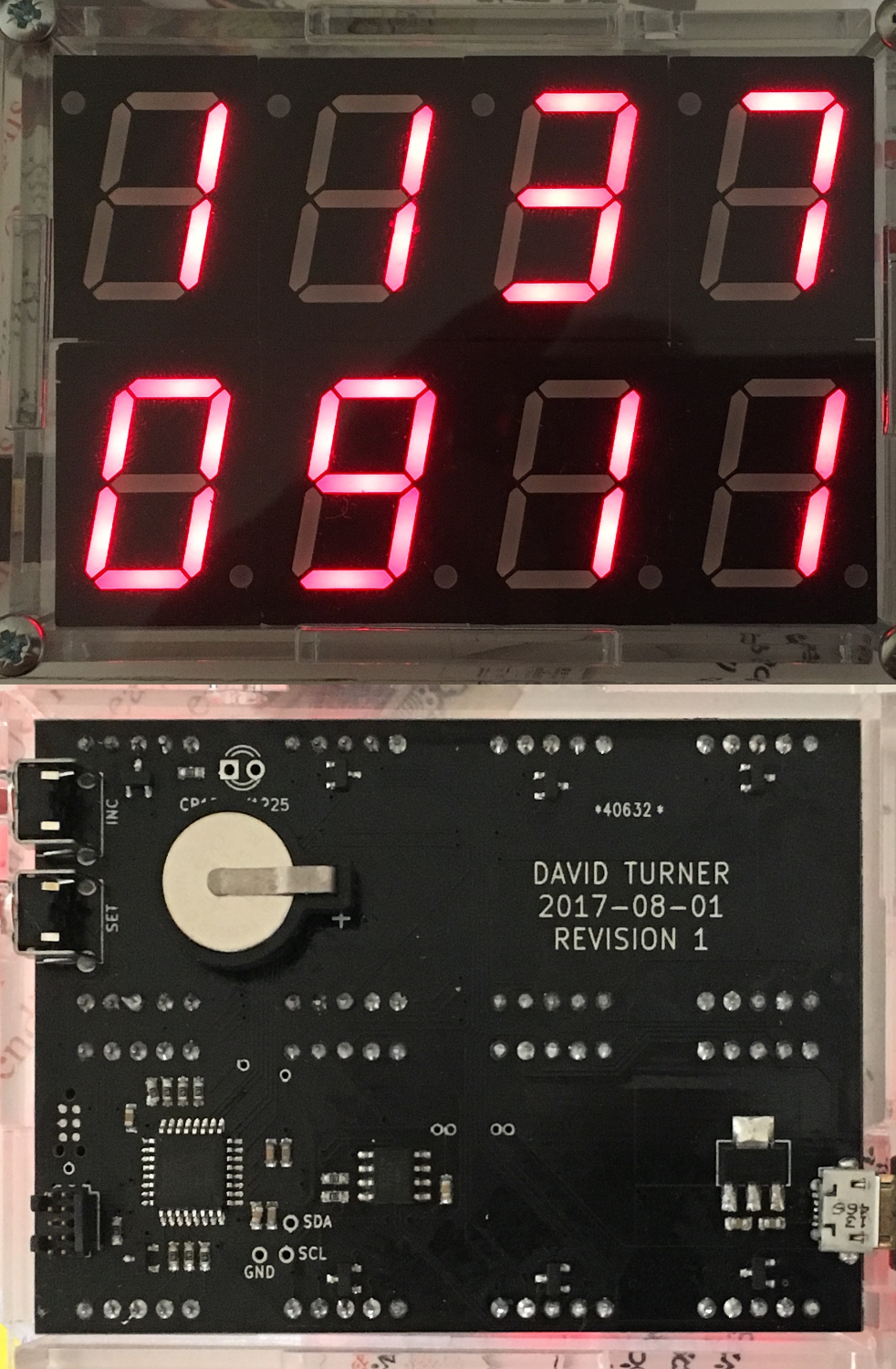 Smalltime - A somewhat smaller clock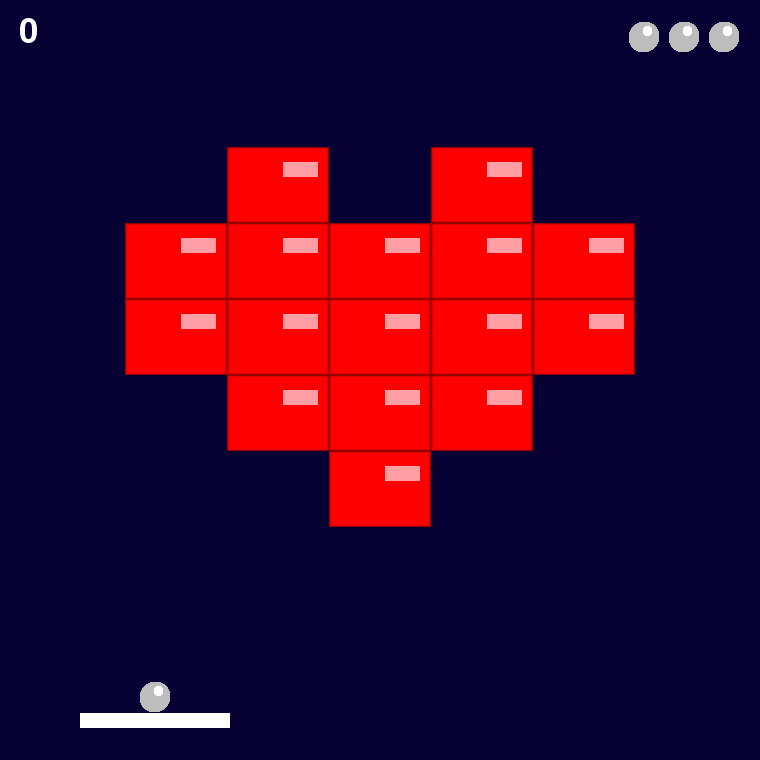 2manyBricks - A Breakout clone in under 500 lines of Python
Contact me at web@dwt27.co.uk.